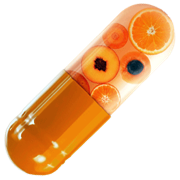 Dietary Supplements for Acne
Two powerful anti-inflammatory supplements can help ease acne, especially in patients with inflammatory, cystic, or hormonal acne. Zinc can be taken for a period of 2-3 months while you work on the acne topically; once the acne is well controlled, zinc can be discontinued. I recommend zinc monomethionine as a highly bioavailable form of zinc. Fish oils can be taken for the long term and work well in combination with zinc. Fish oils contain omega-3 fatty acids that function as a molecular fire extinguisher in the inflammatory cascade.
We recommend these supplements: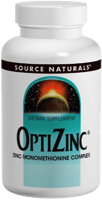 Source Naturals OptiZinc Zinc Monomethionine
This highly bioavailable form of Zinc exerts its anti-inflammatory effects in acne. Expect results after 8 to 12 weeks of therapy. I recommend a dose for adults of one 30mg pill three times per day. If pregnant, discuss with your obstetrician prior to taking.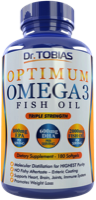 Dr. Tobius Optimum Omega3 Fish Oil
This fish oil supplement is high in anti-inflammatory omega-3 fatty acids. With its enteric-coated formulation, there is no fishy aftertaste found with many other brands. Take as directed on the label. Expect results after 8-12 weeks of therapy. Works best for patients with moderate to severe acne.